The only way to register with the health system in Switzerland is to take out private health insurance (Soziale Krankenversicherung / Assurance maladie / Assicurazione-Mallatie) with a recognised Swiss healthcare insurance provider. There is no national health insurance scheme and employers do not offer healthcare plans.Insurance is provided at two levels, basic and supplementary. Basic insurance, which covers between 80% and 90% of usual healthcare costs, is compulsory and must be taken out by every new resident in Switzerland within 90 days of arrival. Supplementary insurance is optional, but expands the range of services and treatments available.
Acquiring Health Insurance
Foreigners cannot sign up for healthcare insurance from abroad,
though you can of course do your own research beforehand to find the best provider for you.
On arrival, you must register with your local cantonal authority, which you can find here. Proof of your pending application and your current residency, such as a recent utility bill or rental contract, and valid ID such as a passport, is then enough to take out a policy.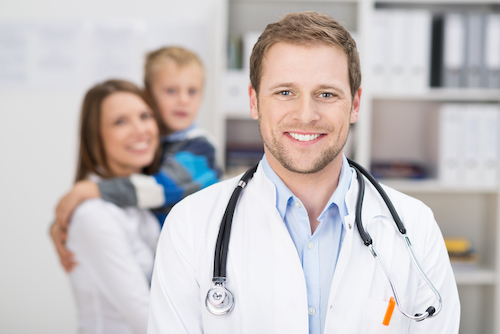 You will need to sign up for health insurance when you arrive
Prices vary from canton to canton, but every Swiss resident is assured the same level of service. Your premium may vary depending on your age and chosen insurance package, but it will stay the same for as long as you are in Switzerland regardless of treatment. Even if you have a pre-existing condition, a provider cannot decline to insure you or charge you an exorbitant extra rate.
Once purchased, your policy applies retroactively to your arrival date. You will receive a health insurance card that must be presented whenever you go for treatment. You will pay for treatment out-of-pocket and be reimbursed a percentage of this later.
A policy can only apply to an individual. Within families, every member – including children – must have their own policy. Family members do not need to be insured by the same insurer.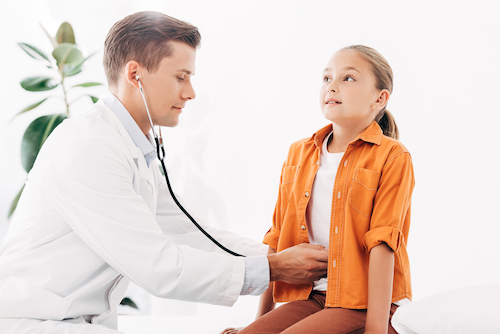 Your children will also need health insurance
Babies born in Switzerland are automatically insured at birth, but parents then have 90 days to find a policy for the infant. Once a child turns 18 they become responsible for their own policy.
Basic Health Insurance
Basic health insurance covers standard GP services and medically necessary long-term treatment. Orthodontic care, glasses and contact lenses are covered for children up to age 18, but are usually not included for adults, unless medically necessary.
Childbirth and routine gynaecological treatments are covered; contraceptive treatment such as the pill or intra-uterine devices (IUDs) is not, but emergency contraception is available.
Children are covered for basic medical treatment (exempt from the minimum CHF300 excess that is compulsory for adults), paediatric services and treatment in paediatric hospitals. Parents can choose their own paediatrician from the Swiss Society of Paediatrics. Standard vaccinations such as whooping cough, diphtheria, tetanus, hepatitis B, and MMR are not compulsory but are also covered.
Supplementary Health Insurance
Supplementary health insurance lets you choose a more specific range of services for your particular needs.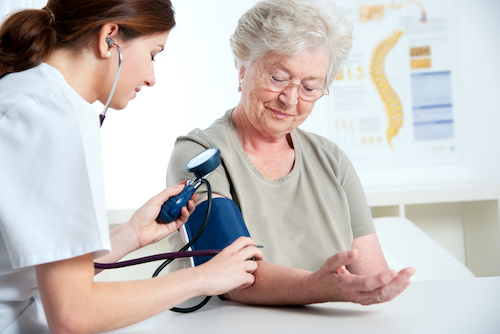 Supplementary health insurance might give you a wider range of choice
Precise benefits vary from policy to policy. You may get a greater choice of hospitals (private and semi-private) and doctors, as well as access to services not covered by your basic insurance. You can take out supplementary insurance from your basic health insurer at an extra cost, or from a separate insurer.
Doctors (Doktor / Arzt / Médicin / Medico)
You can choose your own doctor, but your choice may be limited with cheaper basic insurance policies. Your insurer will have a list of family doctors and specialists within their network. Online search directories such as the Swiss Medical Association, doktor.ch and the Swiss Yellow Pages are also available.
If your doctor refers you on to a specialist, this will be covered by your basic health insurance. The more comprehensive insurance plans let you consult specialists of your own choosing without going through a doctor first.
Dentists (Zahnärzte / Dentiste / Dentista)
Basic health insurance covers dental treatment for problems caused by serious and unavoidable illness, but not routine dental work. Adults must pay for their own dental care and treatment, but this can be covered by supplementary insurance.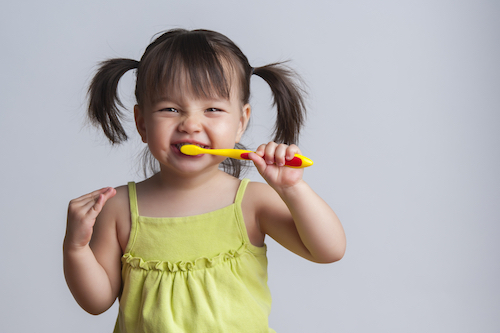 You might need to pay for extra dental treatment for your children
Children are checked annually by school dentists for free, but parents must pay for any follow-up work such as fillings.
Hospitals (Krankenhaus / Spital / Hospital / Ospedale)
Except in an emergency, Swiss hospitals require you to be referred by a doctor. Medical, nursing and outpatient care are mostly covered by your basic health insurance, but you are also required to pay a non-refundable CHF15 per day towards these costs.
Hospitals have three types of wards: general (two to four patients), semi-private (two patients), and private (one patient only). With basic health insurance your choice of ward is up the hospital. Supplementary insurance may let you choose your own ward and doctor.
You will usually be referred to a hospital in your local canton. If you are choosing a hospital, it should be from a list approved by your canton. If you go outside your canton then costs and treatment will only be covered up to the amount that would have been charged for treatment in the general ward at your cantonal hospital.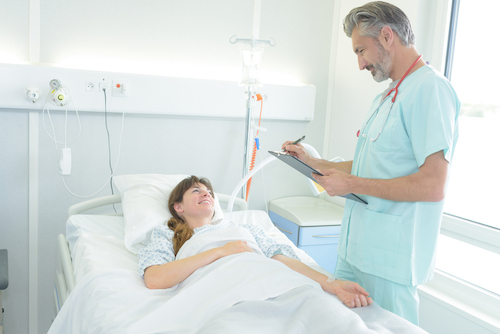 Some policies will offer greater choice of hospitals and doctors
Availability of other sources of secondary care, such as health spas and specialist out-patient treatment, varies from canton to canton. Most such treatment will only be covered by supplementary insurance.
Mental Healthcare
The first port of call should always be your GP, who will assess you and prescribe any necessary medication or further specialist treatment, all covered by basic insurance. Private treatment is also available.
Pharmacies (Apotheke / Pharmacie / Farmacia)
Your pharmacy records all your medication in a patient file and you will need to pay a small, one-off fee the first time you get prescription medicines to cover this cost. You will have to do this every time you go to a new pharmacy, so you may prefer to stick to one pharmacy if possible.
Insurance does not cover non-prescription medicine.
Complementary And Alternative Medicine
Complementary and alternative therapies may be covered by basic health insurance if they are offered by your chosen medical practice. Availability and regulation of treatments varies between cantons.
Would you like to share your experience of life abroad with other readers? Answer the questions here to be featured in an interview!