The quality of healthcare in the UAE is of a globally recognised standard. If you are an expat who is living and working in the Emirates, you will only be able to access the various public healthcare systems under certain circumstances, but will have full access to the private sector since a criterion of obtaining a visa for the Emirates includes comprehensive health insurance, either with a local provider or one of the international health insurance companies. We will look below at some of your options.The Emirates are a wealthy part of the world and have invested heavily in healthcare during times of economic growth, resulting in a strong healthcare system. Public healthcare spending in the UAE is therefore high (around USD$1600 per capita) and there is a high ratio of doctors to patients. Medical standards are high, too, and medical personnel are well qualified. Public investment in healthcare continues with the emergence of the Emirates' 'health cities': complexes of clinics covering a range of medical specialisations.
The UAE attained a ranking of 28th in healthcare indicator listings in 2017, up from 34th in 2015. In terms of patient satisfaction, a high percentage of the population expressed satisfaction about healthcare services in the UAE: using this indicator, the Emirates are placed in the top 10 countries in the world.
Bloomberg ranks the UAE as having the best health care sector in the Middle East, and it also scores more highly than Norway, Canada and Sweden. Life expectancy of UAE residents is currently an average age of 77.1 and health care expenditure is at 3.5% of GDP.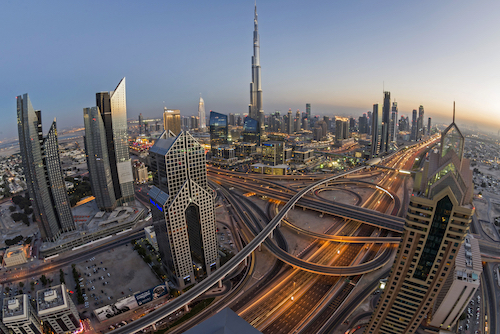 Healthcare in the UAE is of a high standard
As of 21 May 2019, the UAE has started granting permanent residence under a 'Gold Card' visa scheme to "exceptional professionals." This includes "investors and exceptional doctors, engineers, scientists and artists." The first round of visas will be granted to 6,800 expats.
Permanent resident status will automatically be granted to your dependents if you are a Gold Card holder. If this applies to you, you should be able to access the public healthcare system in due course.
Public health insurance will differ slightly depending on which Emirate you are working in, but in general it will cover:
• basic health care services (GP visits, diagnostic and treatment, specialists, and consultants; laboratory services; radiology diagnostic services; physiotherapy services; prescribed drugs and other medicines)
• emergency treatment
• maternity services
• preventive services (essential vaccinations and immunizations for children and newborns)
In the event of an emergency, you will be eligible for treatment in government hospitals but you will need a health card in order not to be charged. Some private hospitals have accident and emergency (A&E) departments but you will either need to pay out-of-pocket or use your private insurance.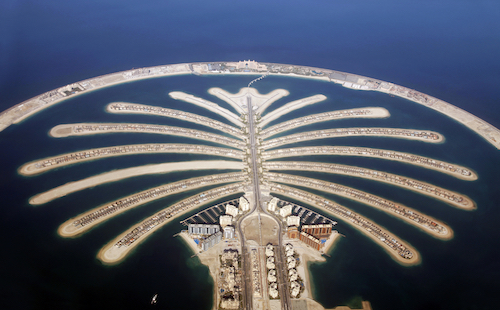 You will need a health card to be treated in a hospital
In Dubai, most emergency cases are dealt with by Rashid Hospital as it has the most advanced A&E department, along with Dubai Hospital and the Iranian Hospital. Rashid and the specialist units also deal with cardiac, neurological and gastrointestinal patients. Latifa Hospital offers emergency services to children under the age of 12 and women with maternity or gynecological emergencies. However, it does not deal with trauma cases. All public hospital care is of a high standard.
In Abu Dhabi, healthcare company SEHA manages a large number of hospitals and clinics, and also governs maternity care centres, a centre for autism, a herbal clinic, and rehabilitation services.
You do not need a referral from your GP in order to access specialist consultation or treatment; you can approach a specialist directly. Most hospitals in Dubai and elsewhere in the UAE operate walk-in clinics if you need to see a GP: most work on a first-come first-served basis.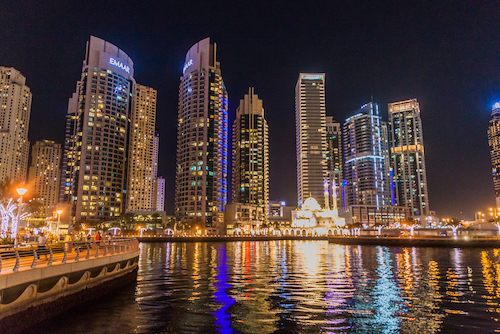 There are walk-in clinics in most hospitals
There are three healthcare cities (specialist groups of clinics) in the UAE:
• Sheikh Khalifa Medical City
• Dubai Healthcare City
• Sharjah Healthcare City
Dubai Healthcare City has more than 120 medical facilities including hospitals, clinics, teaching and research facilities, and pharmacies. Medical institutions here are in partnership with international institutions such as Boston University and Harvard Medical School. In addition, there are 4,000 doctors spanning a very wide range of specialisations. The Dubai Clinical Services Capacity Plan 2020 (DCSCP) has been running since 2012 in order to identify focus areas for further developing the region's healthcare provision.
A number of institutions offer Well Man, Well Woman and Well Child packages consisting of medical examinations, screenings for common diseases, and routine tests.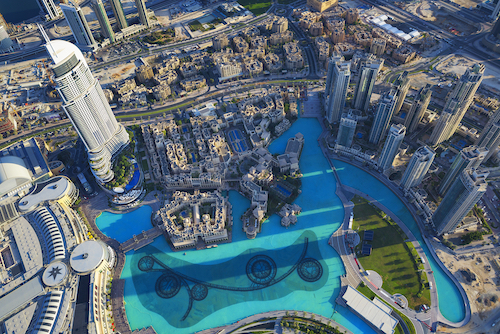 A wide range of pharmacies are available
The UAE also has a wide range of pharmacies and you should have no difficulty in accessing your medication, although you should be aware that some medicines (mainly those which contain alcohol) may feature on government prohibited lists with regard to bringing prescription medications into the country.
Private healthcare in the UAE
In 2016, Dubai received 326,649 medical tourists, a number which is predicted to exceed 500,000 by the end of 2020. Dubai specialises in:
• orthopaedics
• dermatology
• ophthalmology
• cosmetic treatment
• dental treatment
• fertility treatments
Check with your choice of hospital to find out whether they accept your insurance and, if so, whether they operate on a reimbursement model or will run a direct billing scheme. You can also check whether they offer discounted packages for certain treatments.
You will also find a high standard of dental care in the UAE, although, again, you will be obliged to utilize the private sector. The Emirates are a destination for dental tourism, and dental treatment will be high-end but usually competitively priced. Again, check with your insurance provider if your policy covers a dental plan and check first with your choice of dental clinic that they accept your insurance.
Would you like to share your experience of life abroad with other readers? Answer the questions here to be featured in an interview!