How To Keep Your Health Insurance Costs Low In Australia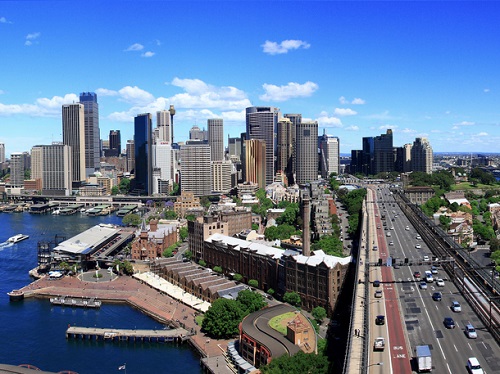 Private health insurance is a popular acquisition in Australia, as individuals and families seek to supplement their Medicare provision. However, health insurance can be costly, and it is wise to do your research before committing to a policy. It is worth noting that health insurance premiums rise annually on 1st April. Therefore, if you secure your premiums before this date, you will be spared from paying the increased rate until the following year.Choosing a health insurance policy can be an arduous, confusing process, as there are many providers to choose from, each offering several different products. The cost of your health insurance in Australia will ultimately depend upon the specific elements you choose to make up your policy, as well as the number of people who will be insured under it.
In order to save money on your health insurance, you may wish to check that you are only looking to pay for the services that you require. You should also do some research and shop around. Read on for more information.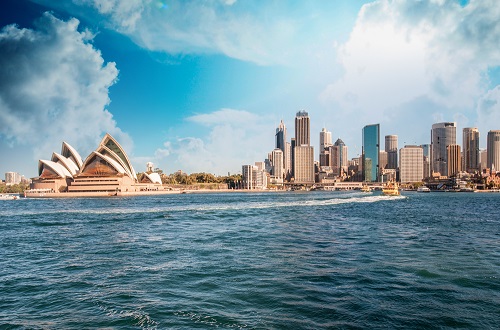 The cost of your health insurance in Australia will ultimately depend upon the specific elements you choose to make up your policy.
Pay only for the services you require
Pay close attention to what is included in each policy you consider. Some will add extras on, which bump up the price but may be of no benefit to you. For example, if you are under 50 and trying for a baby, you can rule out some of the extras for older people, whereas if you are over 50, you are unlikely to need obstetrics or IVF add-ons.
Do your research
Another easy way to save money is to plan ahead and decide which benefits you are most likely to use. You may want to consider Australia's most-claimed health services when making this decision.
Hospital cover
Almost 50% of Australians have a hospital health insurance policy, for which cardiac problems, knee replacements and hip replacements are three of the most common claims. Including this in your policy could therefore prove a wise move. Also include any other services your family history indicates you may need in the near future. Remember that your requirements will change as you get older, so make sure you review your policy regularly and amend it whenever necessary.
Extras cover
More than half of the Australian population is currently covered by an "extras" health insurance policy, but this can be unnecessarily expensive. Many providers offer luxuries, such as gym memberships and massages, as extras – try not to be distracted by these benefits. The most commonly claimed extra services are dental procedures, optical treatments and preventions, physiotherapy and chiropractic treatments. Finding a simple extras policy that combines all four for a great price could therefore save you a lot of money.
Pay a higher excess
Paying a higher excess can help to lower the premiums on your private health policy. However, if you are admitted to hospital, you will then have to pay more for your stay. Paying a higher excess may suit a young, healthy person for whom hospital stays are few and far between. If you have ongoing health conditions, you may not wish to do this.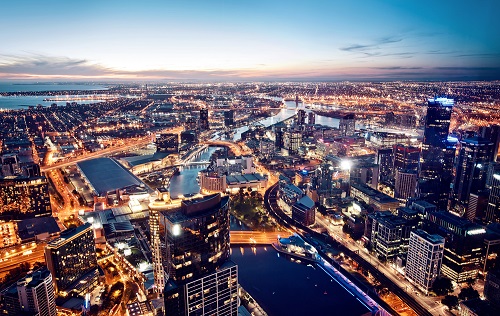 Paying a higher excess can help to lower the premiums on your private health policy.
Avoid lifetime health cover loading
Taking out health insurance before you are 30 years old will save you money in the future. Anyone signing up to a policy before their 31st birthday pays the minimum premium on health insurance, due to lifetime health cover (LHC). If you are over the age of 31 and buying a policy, you will need to pay an extra 2% for each year over the age of 30 that you went without cover – this is called LHC loading.
The deadline to take out a health insurance policy and avoid LHC loading is the 1st July following your 31st birthday. New migrants over the age of 31 can avoid LHC loading by taking out private health insurance within 12 months of being registered for Medicare.
Shop around
Try not to fall into the trap of choosing the first health insurance policy you see or hear about – take time to research several. You may be surprised at your findings when you compare policies and realise just how different they can be. However, it is important to remember that the cheapest policy is not necessarily the best. Pay close attention to the exact features each provider offers, to ensure you are getting the most for your money.
Latest Videos
Building A Food And Beverage Business In China
Making A Career Change Abroad
Making A Career Change Abroad
This error message is only visible to WordPress admins
Important: No API Key Entered.
Many features are not available without adding an API Key. Please go to the YouTube Feed settings page to add an API key after following these instructions.
Latest Articles