The Cayman Islands, a group of three small Caribbean islands, are a British dependency, and Commonwealth member, with continued close ties to the UK, economically and culturally. The population is around 70,000, but it is a very rich nation based on the provision of offshore banking and financial services.There is also a small, active expat community, many with children in school.
The government of The Cayman Islands has an education program for resident children, and spends around 2% or 3% of GDP on education, boasting a literacy rate of 98% in its tiny population, which is amongst the best in the world.
If you are coming to live and work in this fascinating region, and you have school age children, you will need to consider their education, and what the educational system is here. So, how easy will it be to find a school for your child in The Cayman Islands? What sort of choices are there in the public or private sector? How do educational standards vary between the two, and what sort of provision is there at international schools?
The education system, small as it may be (a total of around 10,000 students are enrolled in the various educational establishments), is organised and controlled by the Department of Education Services.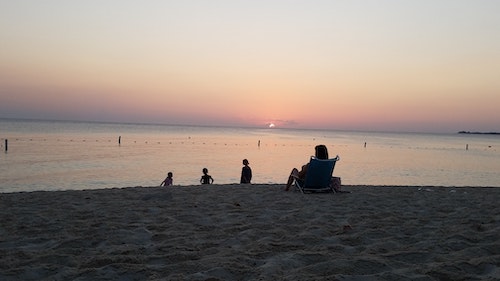 There are several schools across the islands
There are nursery facilities, and about twenty primary and secondary schools spread across the three islands, with a mixture of public and private provision. There is also a public university, the University College of C.I., and several private or international schools.
School attendance in the Cayman Islands is compulsory and is provided free for all Caymanian children from ages 4 – 16.
The Cayman Islands' national curriculum, based firmly on the English model, seeks to provide quality education for all students. The school year begins in September and ends with exams in June, and the day starting at 08:30 and ending at 15:00 for older pupils.
Secondary education continues to age 16, when students are expected to sit the Caribbean Examination Council (CXC) exams – the equivalent of British O Levels.
Those who decide not to continue in school after age 16 can take vocational training for an increasing number of occupations, by enrolling with one of the vocational institutes, including the new Inspire Cayman Training Vocational College.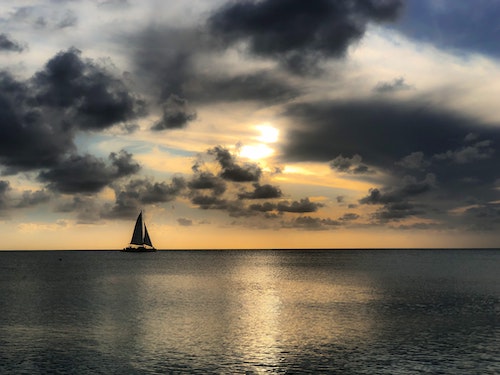 There are vocational colleges throughout the islands as well
Those who remain in school after their CXCs will be aimed at the Caribbean Advanced Proficiency Certificate, equivalent to British A Levels, to be taken at age 18.
Additionally, home schooling is another possible option in the Cayman Islands, although numbers are very small. It will be necessary to declare your intent to the Department of Education. There are support organizations to assist you through the process, but thorough research is vital.
You must apply in good time, and full educational plans which adhere to Department standards must then be agreed with the local education authorities. Home educated children may still be expected to sit exams, including the Common Entrance Exam (11 plus), but can continue in home education thereafter if agreed. Extra-curricular activities, such as sports, are also the responsibility of the parent. Home visits and/or regular reporting will be regularly carried out to ensure your child is being home schooled adequately.
Whilst teaching in the state system is generally of a high standard, many expats will be looking at facilities at private and international schools to provide a potentially better fit for their circumstances, allowing their children to move to another country more seamlessly.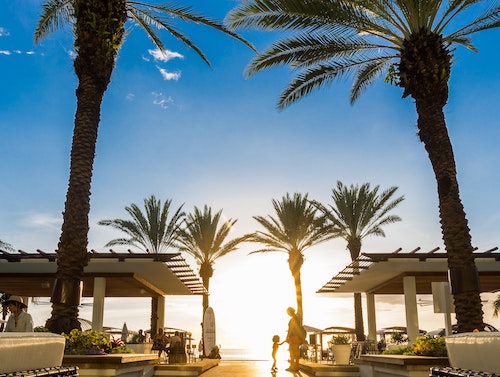 Home schooling is allowed in the Caymans
Private school curricula will adhere closely to Department of Education requirements, with some differences in emphasis, especially faith-based schools, but the overall ethos is to provide a well-rounded, multi-cultural, and multi-lingual education.
Here is a list of some of the top private and international schools in The Cayman Islands:
• Cayman Prep and High School
• First Baptist Christian School
• George Hicks High School
• Cayman International School (offering IBDP, with a 98% pass rate)
• Triple C School
• Grace Christian Academy
In addition there are a few Montessori institutions and several others to consider.
Fees and extra-curricular activities will vary considerably, and need to be ascertained with the individual school. You should always look at the small print as many schools require capital fund payments for structural and material improvements on top of tuition fees.
Further education opportunities in The Cayman Islands are naturally limited due to the size of the population. Caymanian students may wish to take professional courses at the University College C.I., but most international students will be seeking to gain their university education elsewhere in the world. Provided they complete their studies on the island with acceptable grades, the system in general is set up for their academic achievements to be recognised, and to enable them to fit in wherever they go in the world.
Would you like to share your experience of life abroad with other readers? Answer the questions here to be featured in an interview!