With its warm climate and clear waters, the Cayman Islands is an appealing destination among travellers—so much so, that many choose to relocate there permanently! The territory is more than just a diving hot spot; it offers a relaxed way of life that many expats enjoy. If you're looking to join them, then you will have lots to think about. This article will take you through what to expect when opening a bank account in the country.
What banks are available?
Opening a bank account when living in the Cayman Islands is a must for many. Some expats opt to maintain their bank account back home, but transaction fees can soon add up. As a result, a local account is often best for day-to-day living.
Foreign nationals are able to open an account in the Cayman Islands easily, and there are numerous banks available to choose from. Which bank is right for you will depend upon your financial circumstances and what type of account you would like to open. The most popular types are: personal checking accounts,  savings accounts and business accounts. If you're not sure what type of account is most suitable, it's best to speak directly to a financial advisor, who can point you in the right direction.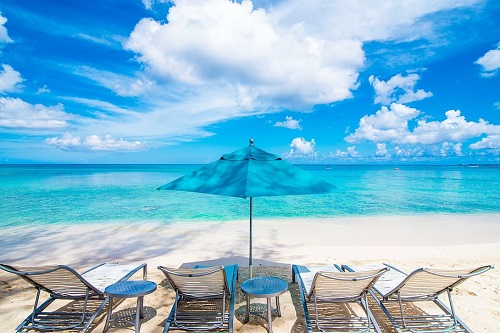 The following banks come most recommended:
Opening hours for banks in the Cayman Islands vary, but they typically run from 9 am to 1 pm. So, you'll need to visit or call during these hours if you have any questions.
What documentation is required to open an account in the Cayman Islands?
When requesting to open a bank account in the Cayman Islands, you'll need to provide a legitimate reason for wanting to do so, if you're an overseas resident. Because of this, all expats face a thorough check. You will need to provide the following information:
Your full name

Your date of birth

A residential address

A phone number

Your nationality

Your occupation

The name and address of your employer (if you're in the Cayman Islands for work)

Proof of your identity—usually in the form of a passport

Proof of your residential address—usually in the form of a utility bill

The source of where your funds come from—for example, a job letter if you're employed, a rental contract if you let out property, or a notarised copy of the deed if you had a large influx of cash due to a property sale

A reference from your current bank—this must be an original copy and should state how long you have banked with them, your average balance, and the manner in which your account has been conducted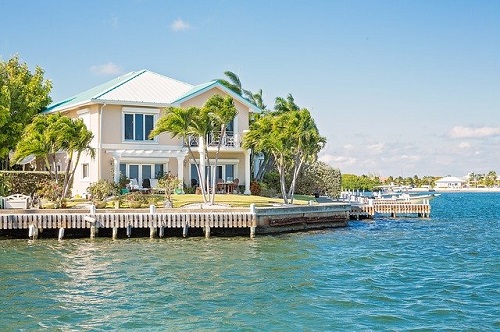 Once these documents have been checked, you'll be informed as to whether or not the bank will allow you to open an account with them. If you are able to, then you should receive your debit card within one to two weeks. It's important to ensure you have access to your finances through other means until then.
Important information to keep in mind when opening an account in the Cayman Islands
If you're opening an account in the Cayman Islands from the United States, you'll need to check whether the bank you're opening an account with requires an apostille stamp. This is a certification provided as part of an international treaty. Not everybody will need one, but if you have been told that you do, you should visit your governmental office to obtain a version of the stamp. You will then be able to continue with your application.
Due to the country's reputation for off-shore accounts, it's important that you know how your use of your account in the Cayman Islands can impact you in your home country. In some countries, having an offshore bank account is illegal. However, most countries are ok with it, so long as you declare the funds that you're keeping in the account. Basically, if you're not using an off-shore account to avoid paying taxes in your home country, you should be just fine!