The Philippines are likely to attract the more adventurous expat job seeker and finding work here can be a challenge, although it is not impossible. In order to encourage employers to hire local workers, to combat the country's 5.2% unemployment rate and ensure that overseas personnel pay taxes, the government has recently overhauled the work permit system, changing some of the regulations. This has become necessary because the number of overseas workers employed in the Philippines has risen sharply since the introduction of the old work permit system.Because of abuse in the SWP (Special Work Permit) system, the government has tightened its visa regulations. Prior to this, foreigners in the Philippines on a tourist visa were able to apply for a SWP and work for 6 months: in practice, what this resulted in were workers taking up employment for the 6 months, leaving the country, re-entering and re-applying. Hence, the government has now restricted SWPs to 15 designated categories, including journalism, temporary service work, entertainment, sports, academia and consultancy.
The Philippines currently has a booming online gaming industry, for instance, which mainly employs foreign personnel: of the 138,000 foreigners working for offshore gaming operators (Pogo) 83,760 were issued SWPs. Under the new regulations, you will need to apply for a more stringent, longer-term permit called the Provisional Work Permit.
First, you must apply for an Alien Employment Permit (AEP). This will allow you to work while your long term permit is being processed, which can take several weeks. You will then need to apply for a PWP, issued by the Bureau of Immigration (BI) for an initial 3 months. You can renew this after it is up for another 3 months, but will not be able to renew after a 6 month period. In order to apply you will need to submit the following documents to the Department of Labor and Employment (DOLE):
• notarized application form
• letter of request
• Secretary's Certificate electing you to your new position (if you are a non-resident foreign nationals with elective positions)
• passport (authenticated) with current visa
• photocopy of Mayor's Permit
• photocopy of Business Permit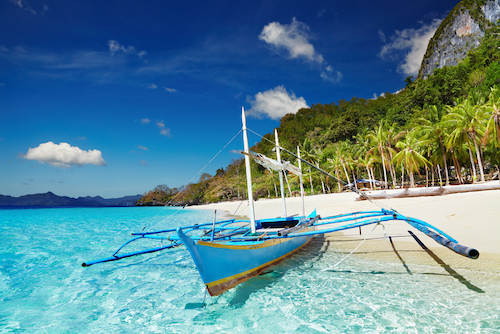 You will need an AEP card to work in the Philippines
DOLE will then issue you with an AEP card and you can apply for your PWP. Again, you will need to submit documentation:
• a letter addressed to the Commissioner from your prospective employer with an undertaking to withhold and remit to the Bureau of Internal Revenue (BIR) taxes due on your income
• a CGAF (BI Form 2014-00-003 rev 0)
• a photocopy of your passport bio-page and latest admission with valid authorized stay
• proof of your valid Taxpayer Identification Number (TIN) if you have one
photocopy of your Alien Employment Permit (AEP) or an official receipt of your application for an AEP
Your employer may also need to submit some documentation, such as the company's articles of incorporation, but their legal department will be able to sort this out from their end.
You will need to pay a fee, currently around 4040PHP (US$79).
You can also register for self employment: if you have a company, you will need to consult the Securities and Exchange Commission, which has recently revised its incorporation guidelines, or the Department of Trade and Industry if you are a sole proprietor. This, too, has recently revised its approach to start-ups, in particular.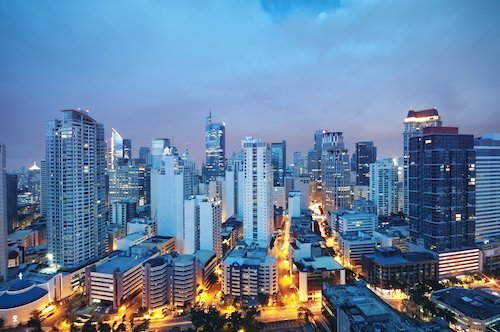 You can register as self-employed in the Philippines
The online gaming industry is currently booming in the Philippines so if you have a background in IT or tech, particularly in gaming, this may be to your advantage.
The Philippines has a skills shortage in a number of areas, including a major shortfall in construction. This is due to the exodus of skilled workers overseas and the government is currently aiming to entice Filipino workers back to the country in order to plug the gap.
However, if you have specialist skills in this industry and want to work in the Philippines, this sector might be worth considering, although note that salaries are likely to be comparatively low unless you work for an international company (the cost of living, however, is also low).
The Philippines typically works a 40 hour week. Although there are some exclusions, anyone obliged to work above this (such as medical personnel, for example) will be entitled to overtime. You will have an hour for lunch. Opening hours vary (8 a.m – 5 p.m for public authorities; 10 a.m. – 7 p.m. for retail).
There are 10 public holidays. You are legally entitled to 5 days of paid leave but in practice good employers usually offer 15 days of paid leave and 15 days sick leave if required.
You will be eligible for 105 days of maternity leave with full pay.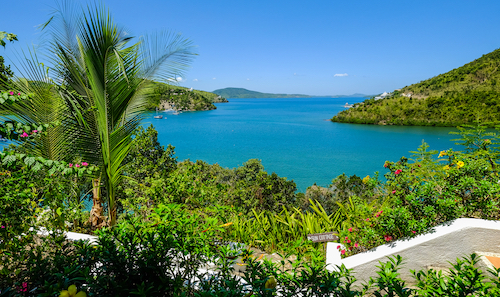 Wages are low, but so is the cost of living
Your spouse can be included in your long-term work visa application but will be considered as your dependent and will not be allowed to work in the Philippines, either full or part-time.
Job Vacancies
Online jobs boards are a helpful means of finding work, and you may also consider recruitment agencies, particularly if you are working in a specific sector such as medicine or construction. The local press may also be an option and some expats recommend Craiglist. Personal networking may also prove fruitful.
The government is intending to run jobs fairs abroad: this, as above, is more with the aim of attracting Filipino workers back to the country but expats may also find these of use.
You can also make speculative applications to companies.
Applying For A Job
A standard CV/resume is recommended, with your academic background first and then other details. Since English, along with Filipino, is one of the official languages of the country, you will not need to have your CV/resume translated. You may also need to submit a copy of your passport to a prospective employer.
The Philippine Constitution guarantees the right of everyone to equal protection under law. However, in practice, there is a degree of discrimination in the workplace, particularly with regard to sexual orientation.
Qualifications And Training
It is a good idea to have copies of your qualifications apostilled but you should not need to have anything translated.
Would you like to share your experience of life abroad with other readers? Answer the questions here to be featured in an interview!