If you are registered with the national health insurance system in Romania, then your treatment will theoretically be free or low cost. We say 'theoretically', because, unfortunately, corruption remains rife in Romanian public healthcare, with many people offering bribes. This is also not unknown in the private sector, although it is less common.Given that the standards of the public system fall well below those of Romania's EU neighbours, most expats opt to use the private healthcare system. With more modern, up-to-date clinics and no shortage of medical personnel in the private sector, the country has a growing market share in medical tourism, primarily for dental treatment, but also for other procedures.
Statistics suggest that around 100,000 foreign patients travel to the country every year to receive medical treatment. They travel mainly from European nations, such as Germany, Italy, France and the UK, but there are also some from Israel. There are even Romanian expats, who travel back home for low cost private care.
If you are an EU citizen and have an EHIC card, you will be able to use this in Romania under certain circumstances, but note that the EHIC is really only intended for emergency treatment.
Costs for medical procedures are amongst the lowest in Europe, but be very careful that you do not base your choice purely on cost, as quality may suffer as a result. The private sector is usually good, but choose your clinic with care. Prices are highest in the capital, Bucharest, and are likely to be lower in Cluj, Brasov and Timisoara.
For more information, you can contact the Romanian Medical Tourism Association.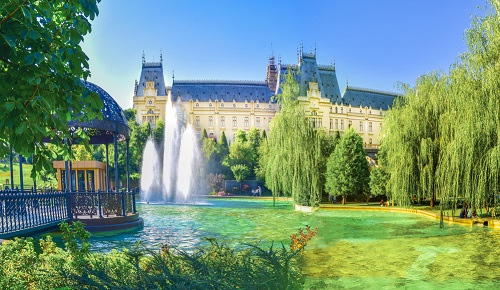 Costs for medical procedures in Romania are amongst the lowest in Europe
It is estimated that around 70% of the medical tourists visit Romania for spa tourism, while the remainder visit for dental treatments, anti-ageing treatments and aesthetic surgeries. Transplants are a growing market sector. There is one lung transplant centre in the country, two kidney centres, a liver clinic, and an advanced research and development centre in experimental medicine. However, one of the country's best-known transplant surgeons was placed under supervision in 2017, after being accused of embezzling public funds for 17 years.
Romania has been known for its thermal springs since Roman times, and the spa industry in the country is well established.
Procedures in the private sector include:
• Urology
• Gynaecology
• Hernia surgery
• Gallbladder surgery
• General surgery
• Thoracic surgery
• Reconstructive surgery
• Cardiology
• Radiology
• In-patient and out-patient care
• Full health check ups
• Surgical unit
• Medical laboratory
• MRI, CT, full diagnostic and radiology department
• Complete physiotherapy and rehabilitation services
A hip replacement costs in the region of €2K to €6K. Knee replacements also cost from €2K. Breast implants cost from around €3K, and breast reductions cost a similar amount. Facelifts cost from around €4K. Liposuction costs from around €1400.
For optical corrective surgery, some quoted costs for LASIK are around €2K to €6K. Cataract surgery costs from around €280 to €500. Consultations cost up to €25. A vitrectomy (the removal of floaters in the eye) costs between €100 and €150.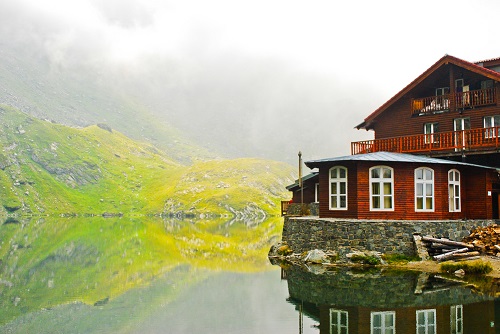 Romania has been known for its thermal springs since Roman times
You will need to contact clinics directly to get more specific quotes. Do not be afraid to shop around, and note that the cheapest option is not necessarily the best one.
Here are some sample quotes for dental treatments:
• Scaling: €30
• Filling: €30
• Extraction: €35
• Wisdom tooth extraction: €110
• Implant: €450 to €750
• Crown: €190 to €320
• Veneers: €350
• Whitening: €230
Some medical tourist operators offer hotel packages, and some may also be able to offer advice on flights.
Check for references, qualifications and testimonials. If your private policy covers dental or elective cosmetic treatment, check with your provider to see exactly what they will cover. Also, check with the clinic to make sure that they will accept your insurance. Make sure that you are aware of any hidden costs and that you discuss the details of your treatment with your chosen clinic. If you are visiting the country specifically for treatment, ask how long will you need accommodation for, in the event of follow-up appointments etc.