Sweden has an excellent public healthcare system, but you will still need to pay a small amount for visiting the doctor, picking up prescriptions, staying in hospital, or having any medical tests and procedures done.You can expect to pay about 200 SEK to see a doctor for a non-emergency appointment, or around 300 SEK if you need to go to the emergency room. Each night you need to stay in a hospital will cost you around 100 SEK; and visiting a specialist — for example, if your doctor refers you to see a neurologist — will probably set you back about 400 SEK.
Prescriptions will range in price depending on the medication you require, however the cost of prescriptions is capped at 2,200 SEK per individual per year. You could choose to take out private medical insurance to cover these, but it is unlikely that you would find a policy with premiums low enough to make it worth your while.
However, there are still some instances in which private health cover makes sense in Sweden. Although only 10% of the population use it, and it has only even been an option at all since 2010, it is still useful for have cover when you first arrive, while you are waiting for your residency permit, which can take up to eighteen months to be processed. You cannot register with a Swedish doctor in the public health system until you have become an official resident.
Cost Of Private Healthcare In Sweden
The cost of your health cover will depend on a number of factors, including whether you have any pre-existing conditions; which optional extras you want to add on to your policy; and how much voluntary excess you choose to add. However, on average you can expect to spend around 4000 SEK per year on private insurance.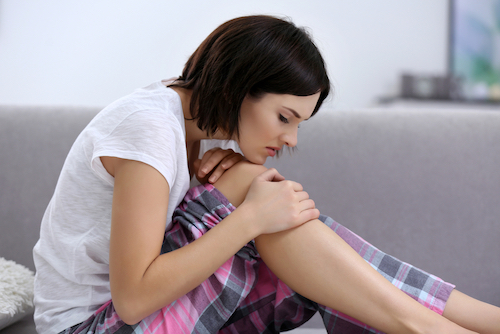 Pre-existing conditions will increase the cost of your premiums
If you do not have a private health policy, you can still visit a private doctor in Sweden, but you will be charged in full for treatment. In an emergency, you will always be treated, but you might end up with a bill afterwards. Emergency evacuations — for example, if you have an accident while skiing in the mountains — could cost around 1100 SEK.
Comparisons Between Public And Private Procedures
Considering that most private doctors work in the public health system too, one of the only reasons why people opt for private health cover is to try to decrease waiting times. However, whilst wait times can be long for non-urgent procedures, if you do have an urgent medical condition then you should be able to be seen quickly.
Paying for your own treatment without having private health insurance can get very costly very quickly, though. This is one of the reasons why Sweden is not a popular destination for medical tourism, although people do still travel there for certain procedures, particularly orthopaedic surgery.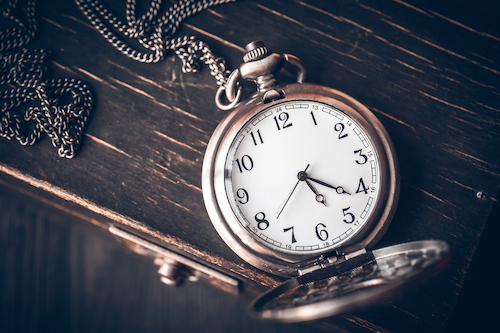 Waiting times are one of the main reasons why some people opt for private health insurance
Most people will find it much more efficient in terms of both time and money to simply use the state health system. Taking maternity care as an example, you will find a lack of private options available if you try to sort out your own pre-natal care, whereas the level of care available through state health cover is very high.
Giving birth in a hospital in Sweden will cost you around 100 SEK for each night you have to stay in hospital, if you are using the public health system. If you choose to have a baby in hospital and pay for it privately, you will be looking at something in the region of 65,000 SEK, even assuming that there are no complications during the birth.
Of course, if you have private health insurance then it should cover some of the cost for you, but it will still be more expensive than using the public system. Also, most parents prefer to see the same team throughout their pregnancy and during the birth; and since there is no pre-natal care available privately, you will have to go through the public health system for this.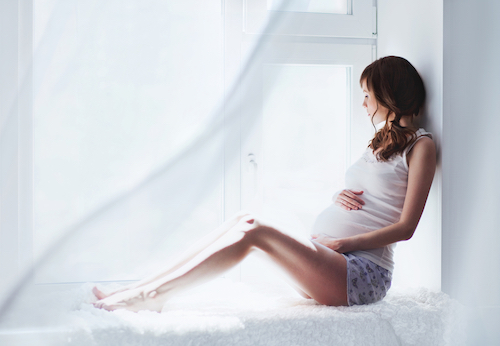 Pre-natal care is not available privately
If you do opt to take out private health insurance in Sweden — for example, to cover you until you are registered with the public health system — then if there is any chance at all that you could get pregnant and have a baby, it would be prudent to add on the maternity option to your premium.
Would you like to share your experience of life abroad with other readers? Answer the questions here to be featured in an interview!