An Expat Guide To The Cost Of Living In San Jose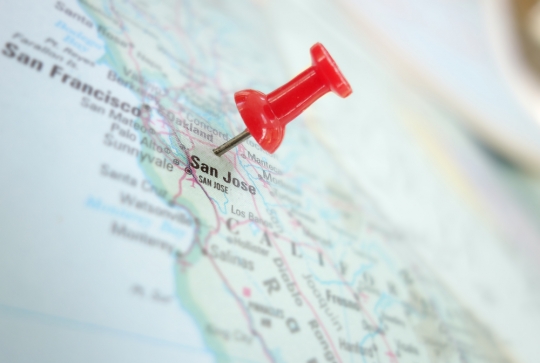 San Jose is situated on the southern shore of San Francisco Bay, in the centre of the Santa Clara Valley. The city is sprawled over an area of 179.97 square miles (466.1 km2). San Jose is a major technological hub and the largest city in Northern California. It's also the third most populated city in California and tenth most populated city in the USA.It's also the third most populated city in California and tenth most populated city in the USA. According to a recent survey, more than one million people call San Jose home. In addition to being a centre for innovation and technological progress, San Jose is also famous for having the most expensive housing market in the country and the fifth most expensive housing market in the world. San Jose also has the most expensive average sales prices for single-family homes at 900,000USD.
Why is the housing market so expensive here?
• The main culprits are the economy and the prosperous job market. This region has seen one of the fastest employment growth rates of large metropolitan areas in recent years. As the job market grows, so does the population, which in turn increases the demand for housing.
• The city is home to the likes of Apple, eBay and Google, as well as a multitude of other successful start-up companies. This means there are plenty of well-paying jobs on offer, and plenty of well-paid employees who can afford to live there.
• San Jose is a very sought-after place to live for US nationals and expats alike. The climate is mild. There are plenty of shops and upscale restaurants, historical landmarks and secluded woodland areas located within or close to the city.
So how do costs break down in San Jose? All of the prices listed below are in US dollars.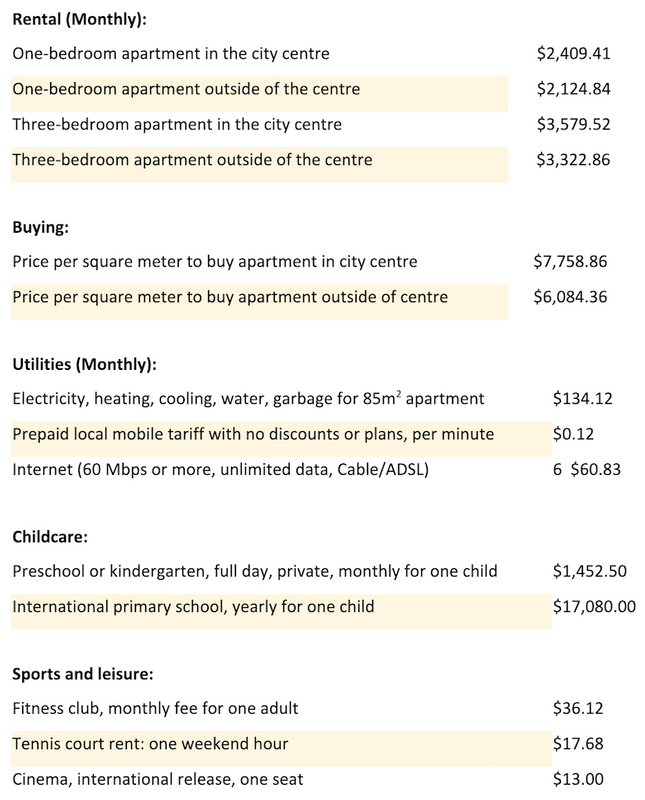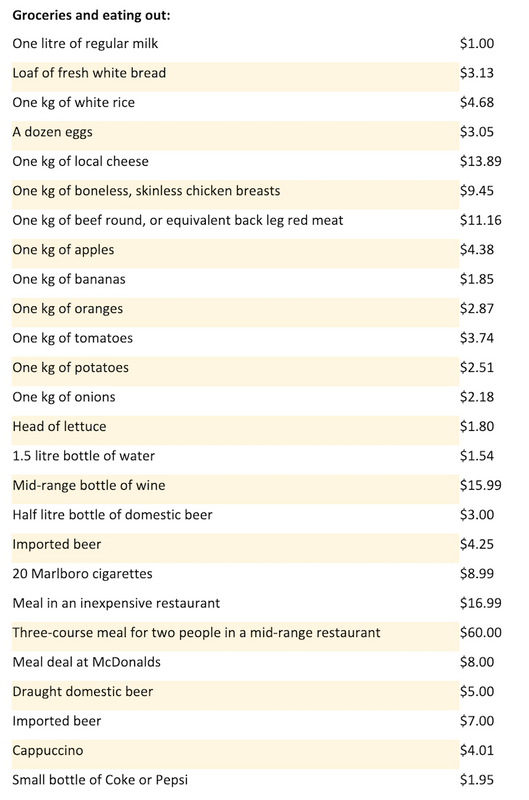 If you want to purchase a property in San Jose, you will be required to put down a 20 percent deposit. As stated above, the average cost of a family house is $900,000, bringing your required deposit amount to the grand total of $180,000. If you are able to scrape this amount together, then the estimated monthly payments on a 25-year mortgage will be in the region of $4,000 per month plus running expenses. To put this into context, the average salary in San Jose is somewhere in the region of $6,000 per month.
There are some cheaper areas if you venture out towards the outskirts of the city. Evergreen neighbourhood is located in East San Jose, right at the foothills of the city. Evergreen is known to have some comparatively affordable housing. One thing to keep in mind is that this is a predominantly residential area, so if you are after the hustle and bustle of the big city, this may not be the right fit for you. Another point to remember is that east San Jose is not as accessible as the other neighbourhoods.
On the plus side, Evergreen has fantastic views of the foothills as well as many parks and recreational areas. The main one to mention is Groesbeck Hill Park. This is located right in the middle of Evergreen and offers a mile-long looped track, basketball courts, baseball fields, playgrounds and a variety of hiking trails.
Latest Videos
Building A Food And Beverage Business In China
Making A Career Change Abroad
Making A Career Change Abroad
This error message is only visible to WordPress admins
Important: No API Key Entered.
Many features are not available without adding an API Key. Please go to the YouTube Feed settings page to add an API key after following these instructions.
Latest Articles